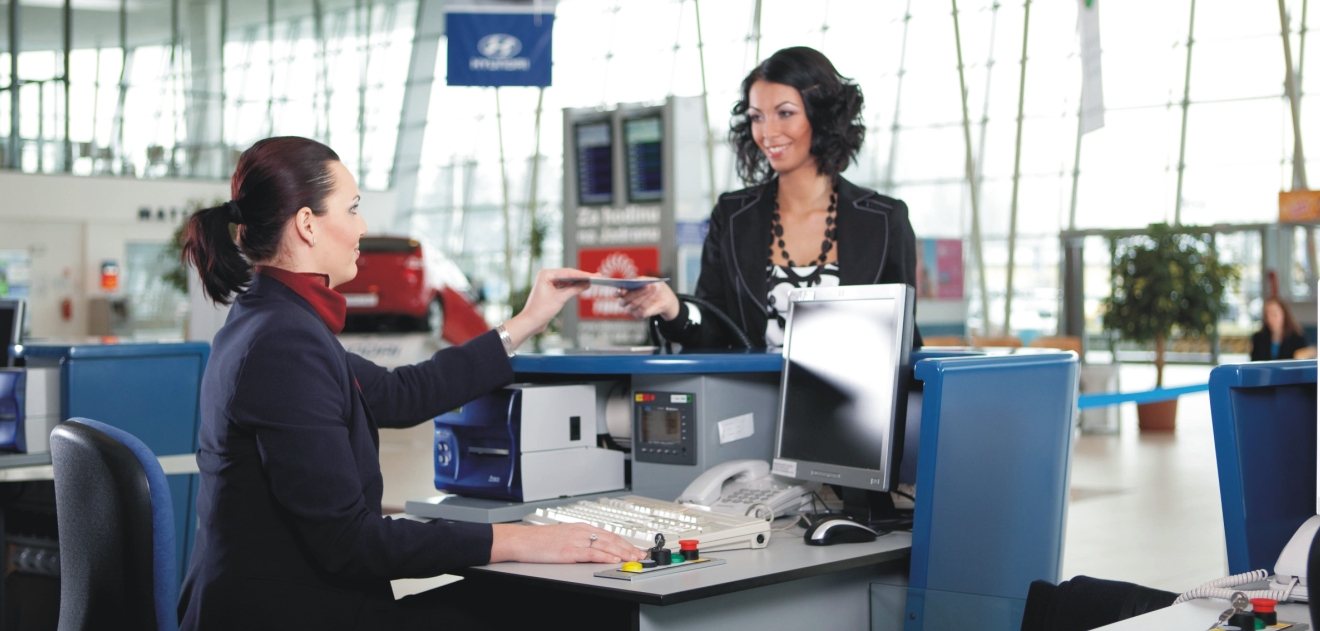 The short answer is NO. Onward or return tickets are compulsory to enter Bali, Indonesia.
When you check in at your departure airport, you have to hand over your itinerary /booking confirmation which is in the airline booking system. As it is runs through the system it automatically picks up the immigration requirements of the country you are going to. If your ticket does not meet those requirements you should be denied boarding. If you are allowed to fly out without meeting those requirements, the airline is responsible for your flight back home when denied entrance into Bali.
The applicant's passport must be valid for at least 6 months from the date of entry.