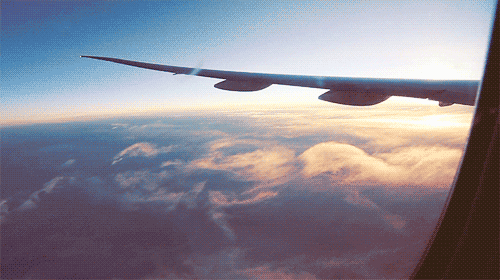 Hello fellow travelers,
Like many of you, I've stumble upon the "Proof of onward travel" way too often. Especially while nomad-ing in South-East Asian countries. Many places (airlines, to be exact), such as Bali or Thailand, require a return ticket, before they check you in. I don't have an intention to overstay the visa period, but buying tickets a month in advance kills my flexibility.
I tried out a few sites that generate fake booking confirmations and temporary tickets and never been happy with any of them. Though paying for their services. So I decided to create a new site, that generates exact copies of booking confirmations, so I can use it myself. But also would like to share it, if some find it useful too.
Some more notes:
It's FREE while in beta.
Use at your own risk. Site takes not responsibility whatsoever for any consequences of use.
Pick an airline that's different from the one you are actually flying with.
Confirmation is an exact copy of confirmation. Let me know if you can spot the difference.
Itinerary numbers are unique. (but of course are not registered with a booking agent)
Flight information is real (real airlines, prices, flight numbers, duration, stops, etc…)
It does not create a PNR. (Afaik, most booking agents don't not create a PNR right away either for flights that are weeks away)
I've never been asked a proof of onward travel by immigration (YMMV), but always by airlines.
I've flew with a generated ticket last week to Bali — airline crew took my onward ticket, keyed-in the airline and flight number in their system (and probably date). They did not key-in itinerary number or booking number. I checked in successfully, without questions.
Would like to get feedback on this
What could be improved?
Are there good proven alternatives to faking onward tickets?
In your experience, which countries/airports have been strict and do verify the validity of tickets?